ABOUT US
WHAT MAKES US SPECIAL
RANGE OF COMPETENCIES
OUR INVESTMENTS
CONTACT
LET US
fuel the growth of your startup
We invest in promising software companies, enabling founders to realize their vision by our know-how and funding.
Imagine the future of your startup. Your digital product is used and loved, the income increases and expansion options are emerging on the horizon. The future starts now and congrats, you've just found a partner who will give you a helping hand throughout this journey!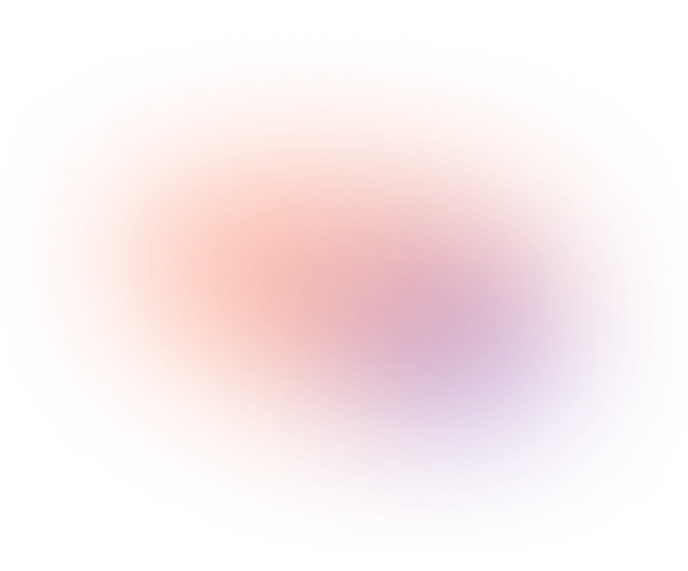 about
us
We come from CSHARK – a software house based in Europe that builds digital products people love. CSHARK's clients benefit from our expertise and skills in the areas of software development, MVP development, and product design.
As CSHARK, we decided to invest a substantial amount of the money we earn. Wondering why? We were truly inspired by our fintech client from Ireland, Fenergo, which quickly went from a small 7-person company to a tech Unicorn. And we're both proud and humbled to have supported them on every step from the very beginning.
Now we want to share all this knowledge and experience with emerging startups. To be completely honest, we just know how to do it properly, and what to steer clear of.
Our goal is to share our extensive know-how, invest in the hidden gems from the IT & technology sector, and fuel their growth. Infinitely – just like Perpetuum Mobile! However, while Perpetual Motion Machines are inherently unrealistic, we keep our feet on the ground and achieve real results.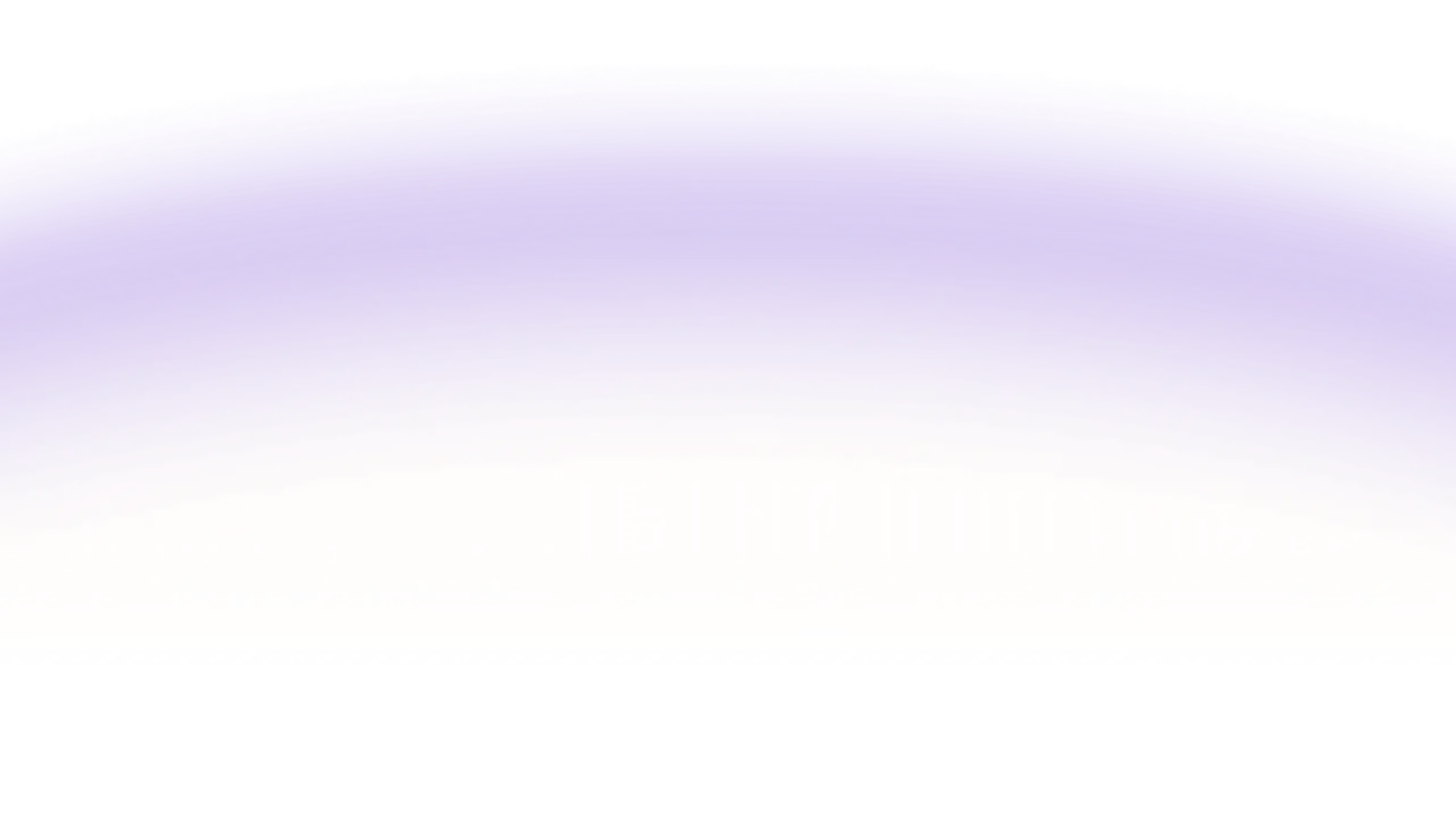 Co-founder and Board Member of CSHARK – is a strategic mind with over two decades of experience. He's constantly supporting over a dozen of companies in crafting strategies, operational matters, and processes. Scalability is his second name – and there is the force of numbers to prove it. He's super-active in the fields of fintech, robotics, gaming, AI, digitalization of processes, industry 4.0, smart factory, and other innovative areas. He's always willing to share his vast knowledge, which is a fuel for growth for organizations.
We support the development of product-based startups – we invest in topics that we understand, believe in, and can help with.
We have proofs that our knowledge exchange and financial boost translate into achieving goals and increasing profits.
We're not just a "piggy bank" but a committed partner who brings real value.
We provide a vast network of specialists: developers, business analysts, project and product managers, experienced sales teams.
We have an international network of partners and clients.
We're tech pros: we follow technological trends and have experience in several business sectors.
our range of
com­pe­ten­c­ies
includes:
custom software development
MVP and POC development
software engineering and r&d
gaming
automation & robotics
industry 4.0
digital transformation
telematics
fintech
regtech
insuretech
medtech
ar/vr
product design
invest –
Yes, only about 5% of startups don't collapse after the investment stage.
We're happy to state that it's quite different with us: companies that we work with have 100% effectiveness and continue to grow.
– ments
founders
we've been also investing as Business Angels for years. One of our investments is:
an insurance challenger brand that rewards customers with insurance discounts for having invested in smart technology that protects their homes (created by a London-based start-up, Hero Lab).
KANRI SOFT
"Before investment, we have asked CSHARK to fully commercially lead a product discovery workshop, build a product backlog and estimation. These services were delivered with such a high level of professionalism that we have decided to ask CSHARK'S board to invest in our idea. As they have led for us the workshop and understood well the idea and saw the full potential of the product, they have decided to trust us. (...) They add team members while making sure the team is not disrupted by uncoordinated communication. (...) Definitely engagement, trust, and professionalism of every single person engaged in the project make a really great impression."